First time visiting?
Hello and Welcome to Wanaka Willows
Our mission is to grow and supply our local community with sustainable, fresh, nutrient dense organic vegetables in Wanaka, and providing an opportunity for community based regenerative education whilst lowering everyone's emissions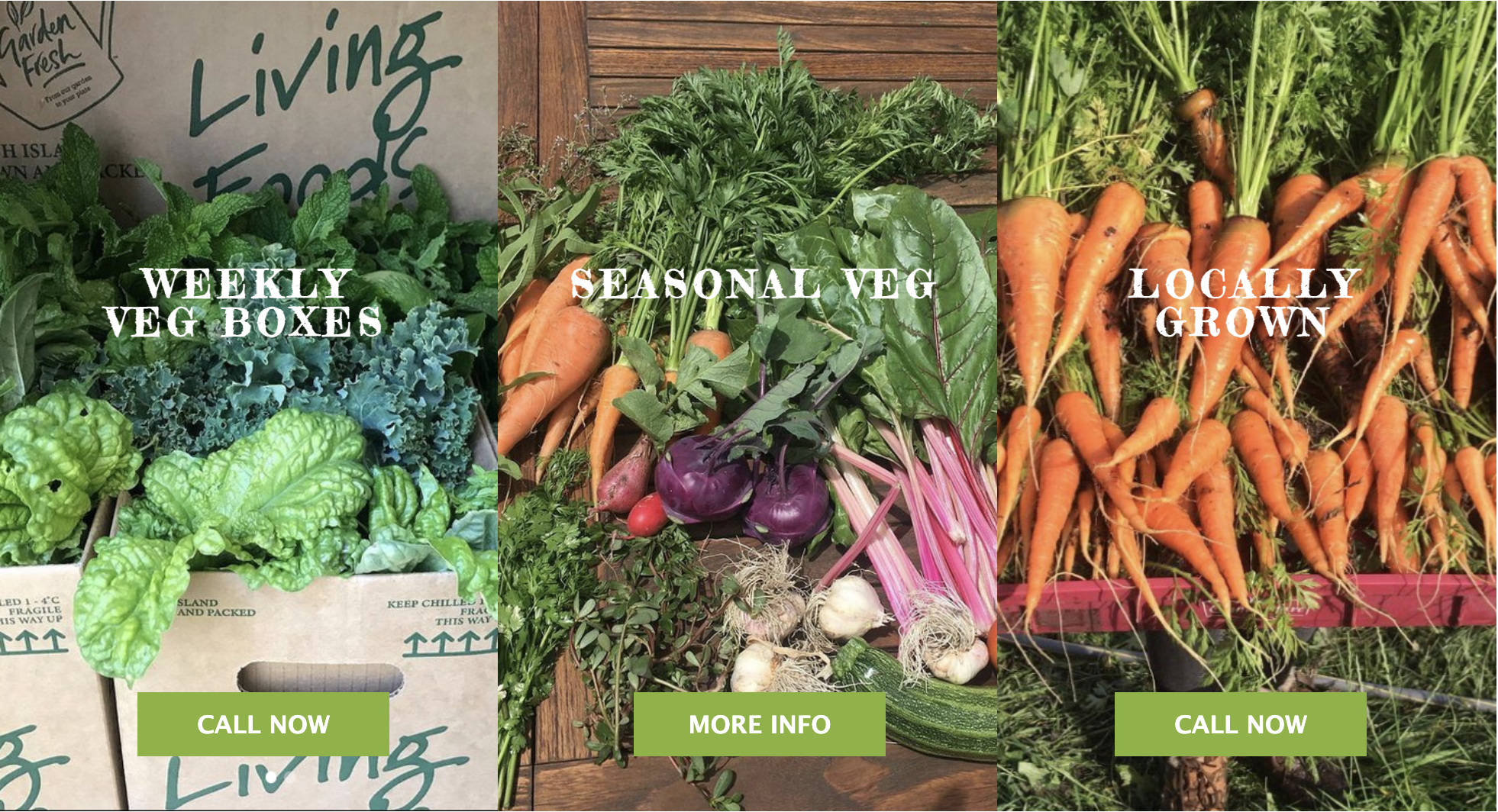 Regenerative Sustainable Education - that is where we're at.
You can only buy directly from us. As seen on the Wanaka harvest video.
To find out what's currently growing in our garden, what veggies we can supply to you and your community please go to our order page or click below.
If you're interested in our weekly veg boxes please drop us a line on 0221898267 with your contact details.